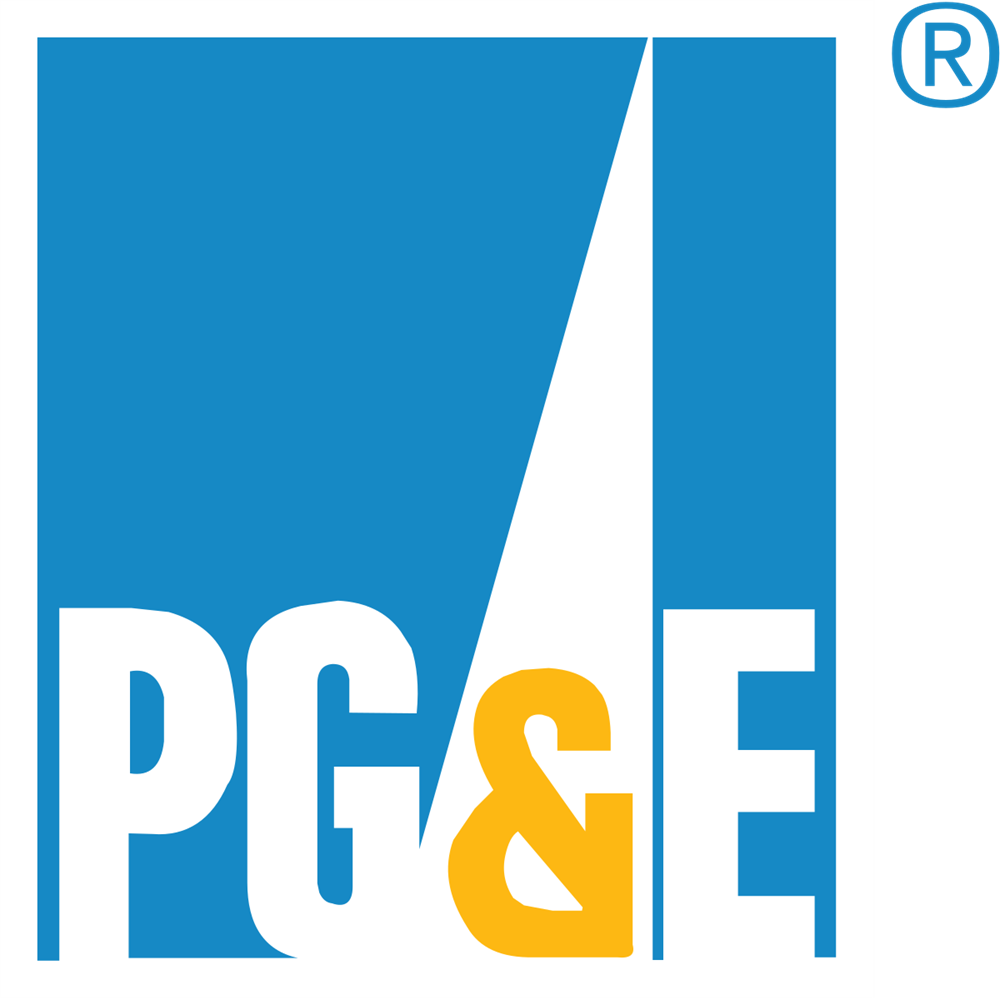 Pacific Gas & Electric Six Part Workshop
December 2022 - July 2023

| | | |
| --- | --- | --- |
| Thursday, December 8, 2022 | Efficient HVAC + Dehumidification Strategies for Craft Cultivation Operations | On Demand |
| Tuesday, March 14, 2023 | Retrofits for CEA | On Demand |
| Tuesday, March 28, 2023 | Efficient Irrigation Techniques and Water Reuse | On Demand |
| Tuesday, April 18, 2023 | Managing Peak Loads and Renewables in CEA | On Demand |
| Tuesday, May 2, 2023 | Putting It All Together: Case Studies in Efficiency | Register |
| Tuesday, July 11, 2023 | Efficient HVAC + Dehumidification Strategies for Craft Cultivation Operations Registration | Register |


Southern California Edison Four Part Workshop

Beginning in the fall, RII will host a series of 201 level classes for California growers as we discuss hot topics in CEA. Register for the classes below!
| | | |
| --- | --- | --- |
| Thursday, September 14, 2023 | New Strategies for Energy Reduction in Greenhouses and Indoor Farms | Register |
| Thursday, September 28, 2023 | Water Circularity in CEA Facilities: Reduce, Remediate, Reuse | Register |
| Thursday, October 12, 2023 | The Critical Role of Building Envelopes and Air Movement in CEA Facilities | Register |
| Thursday, October 26, 2023 | Trust But Verify: Commissioning CEA Buildings and Systems | Register |

In 2022 RII hosted a series of workshops educating growers on 101 best practices in CEA.
Please access the on demand recordings below." This is where we will have the 2022 on-demand series listed
| | | |
| --- | --- | --- |
| Tuesday, September 20, 2022 | Facility Design & Construction Best Practices for Efficient Greenhouses and Vertical Farms | On Demand |
| Tuesday, October 18, 2022 | Lighting Best Practices for Efficient Controlled Environment Agriculture | On Demand |
| Tuesday, November 8, 2022 | Optimizing CEA Environments - Aligning Your HVAC Systems with Your SOPs | On Demand |
| Tuesday, December 13, 2022 | Controls & Automation Best Practices for Efficient Greenhouses and Indoor Agriculture | On Demand |
Additional Information - Summer Reliability Program
Southern California Edison has partnered with RII to distribute information regarding their Summer Reliability Program. Learn more about the program on their website and join the workshops to hear directly from their program managers regarding the incentive programs in your region.

Download their fact sheet.
Are you interested in learning more or wanting to structure an incentive program in the region? Connect today.
Workshop Tips
Who should attend?
Cultivators who are interested in learning about different technologies and applications to bring to their facility to improve their resource efficiency use. Topics covered include facility design & construction, lighting, HVAC, plant biology and more! These workshops are intended to have some level of technical content, however those interested in the field will find value in the workshop series.
What if I cannot make the time?
No problem, please register for the event to join the email list. Event organizers will distribute an on-demand recording of the workshop after the event.
Do you have resources to read prior to the workshops?
Yes! All of our best practices guides are free and available for your use. Each workshop topic has an associated best practices guide for you to leverage in your continued learning. Access the guide here.
How will I know about upcoming workshops?
The easiest way to learn about new workshops is to follow RII on LinkedIn and Instagram. You can also register for the workshop to be signed up for our workshop communications!